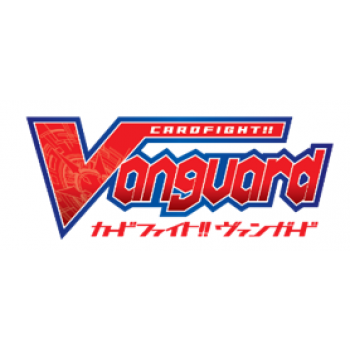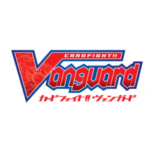 Cardfight!! Vanguard Special Series Revival Selection Display (24 Packs) – EN Pre Order até 11.06.2021
159,99€
Descrição
Informação adicional
Avaliações (0)
Descrição
Lançamento 03.09.2021
Support for Premium & V Premium is finally here!
Featuring many "new" and "reissue" cards that existing players of both Premium formats would like to get their hands on! Various popular units and Stand Trigger units from each clan will return to allow new players to experience and ease into the Premium format!
Featuring G units, G guardians, Stand triggers, and 6 never-before-released cards in English version and more!
The 6 cards that haven't been released in the English version are: "Prominence Glare of the Azure Flames", "Dragonic Overlord "The TurnAbout"", "Astatic Baton Twirler", "Bearlock", "Samurai Spirit", "Cymbal Monkey"
Be it for Premium or V Premium players, there will definitely be cards to look forward to and to boost their decks!
Each display will consist of cards supporting all 24 clans (excluding Touken Ranbu and Etranger). Each pack will consist of 7 foil cards supporting each clan, also known as a Clan Pack! All cards are featured in RRR treatment and SP rarity G Guardians (Parallels) will randomly replace the G Guardian of the RRR rarity within the clan pack.
1 G Guardian from each clan featured in this release will come with gorgeous SP treatment!
Also featuring Zeroth Dragons and Cray Elementals!
1 Zeroth Dragon or 1 Cray Elemental will be packed in each box as a box topper PR card!
※Stay tuned for the full card list which will be released at a later date and keep a lookout for the card reveals on our official website and SNS!
Featured Clans: 24 Clans (excluding Touken Ranbu and Etranger)
Product Specifications
1 clan pack contains 7 cards
1 display contains 24 clan packs
1 carton contains 16 displays
168 types of cards (6 new cards / 162 reissue cards)
RRR: 168 + Parallels (SP: 24)
All cards are featured in RRR treatment!
1 display box will contain all the types!
※Other than when SP is included