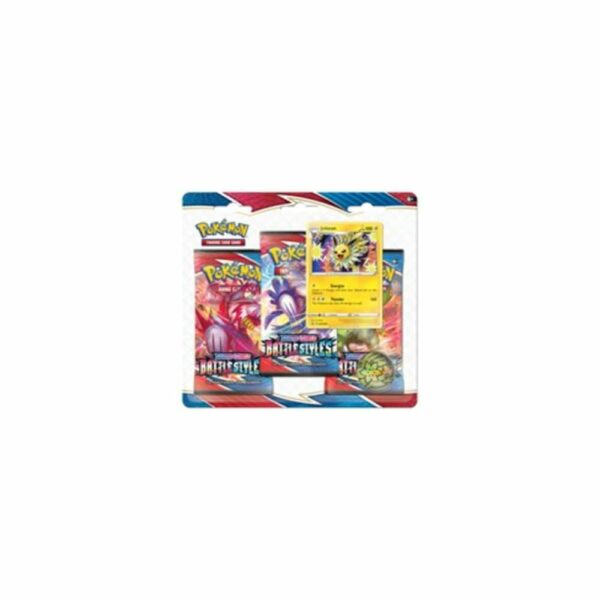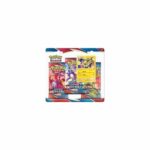 PKM Sword & Shield 5 Battle Styles 3Pack Blister
19,90€
Descrição
Informação adicional
Avaliações (0)
Descrição
GIVE YOUR COLLECTION A BOOST: Includes 3 booster packs containing 10 cards each to advance your collection to a new level.
UNLEASH ALL NEW POWER: An exclusive promo card featuring either Eevee or Jolteon included with every blister pack to strengthen your deck.
BECOME THE GREATEST TRAINER: Will you find Mimikyu V, Empoleon V, or Gigantamax Urshifu?